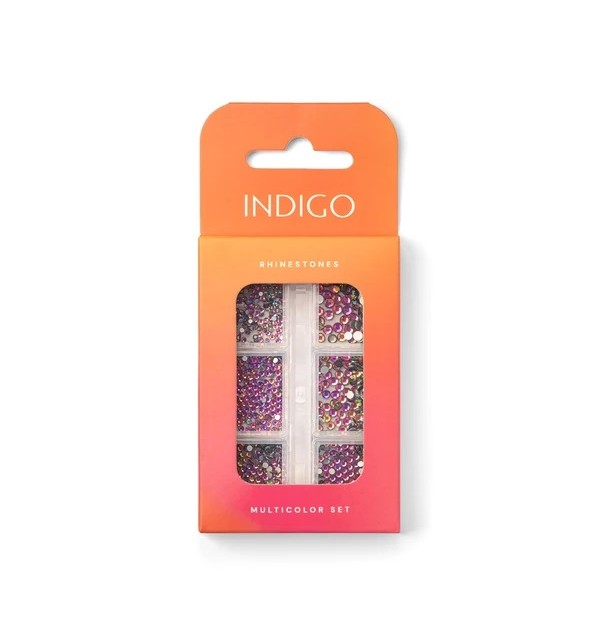  
Rhinestones for nails multicolor SET
An absolute classic among nail trinkets. A chic accessory that will please every enthusiast of nail splendour. Zirconia - there is not much to add here. Take advantage of their multi-coloured brilliance, create rich, jewellery-like decorations and add a unique character to simpler designs.

Original Indigo product

Quick delivery

14-day money back guarantee
Zirconia size and quantity in the set:
      SS3 - 300 pcs.

      SS4 - 250 pcs.

      SS5 - 200 pcs.

      SS6 - 180 pcs.

      SS8 - 150 pcs.

      SS10 - 100 pcs.