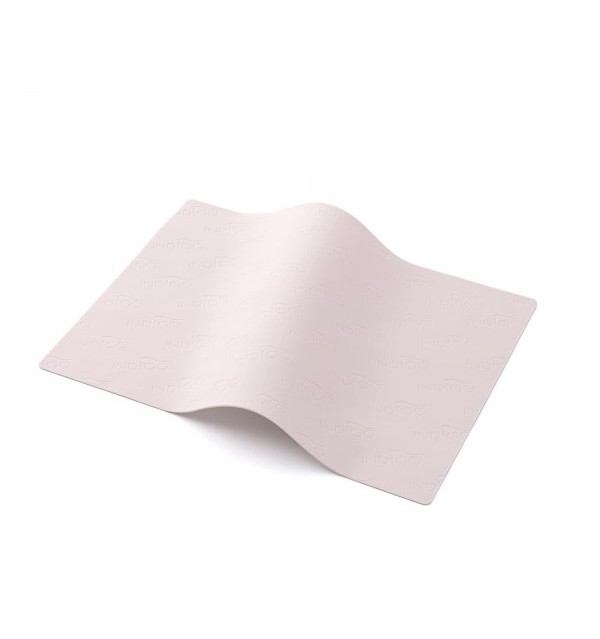  
Indigo Silicone Pad
Are you looking for elegant equipment for your beauty parlour? Reach for our Indigo Silicone Pad with an embossed logo! Use it as a universal background for photos or put it under a glass support to protect the desk top from getting dirty.

Original Indigo product

Quick delivery

14-day money back guarantee
Product description: A silicone pad for taking photos of nail designs (background for photos). The pad has the Indigo logo embossed on its entire surface.
Dimensions: 297 x 210 mm, thickness 1 mm
Packaging: packaged in a cellophane bag with a label